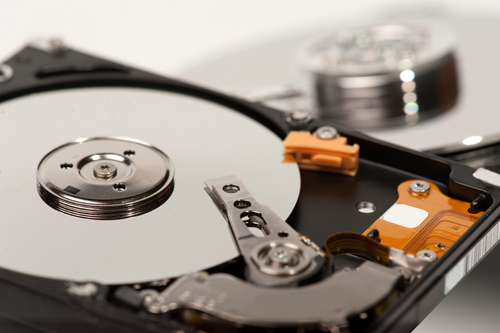 Our extensive precision aluminium extruded products are used in:
Electronics and Precision Engineering Components
Bio-Medical Equipment (Med-Tech) and products
Industrial machinery including machine frames, machinery components, linear tables and actuators
Clean room equipment and structures
Latest technology products from the defense and aerospace industries
Our expanding range of precision aluminium extruded products
We manufacture high quality precision aluminium extrusions that are made into components found in sophisticated products of the high-tech electronics and precision engineering industries.
We are committed to quality excellence while delivering high standards to satisfy the stringent quality requirements set by our customers. Our close proximity to our customers and our short lead time to deliver our products offer them the flexibility to review and modify product prototypes before mass production begins – a service that is highly valued by our customers.
We serve a diverse base of customers across the region, including companies whose production processes involve precision machining and component manufacturing.