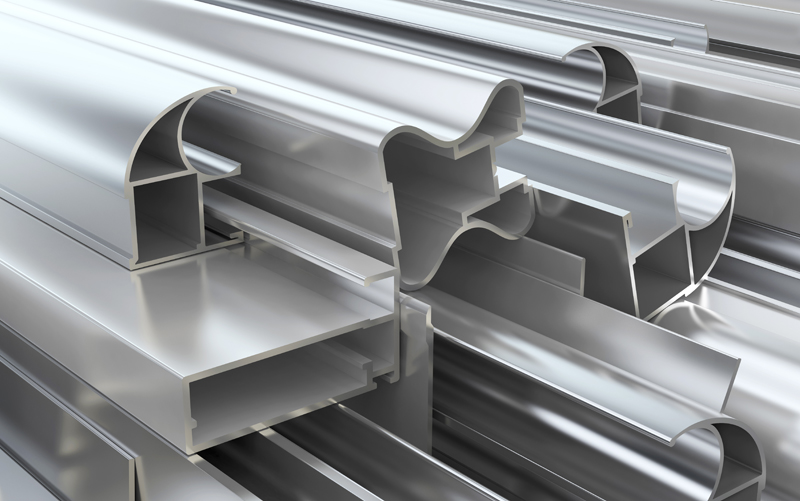 High Quality Precision Aluminium Extrusion
At AEI, we manufacture precision aluminium extrusion profiles that meet the highest quality requirements of our customers. We have extensive experience supplying to and meeting the stringent specifications of many high-tech industries, including Electronics, Data Storage, Bio-Technology and Audio Visual Products.
Our strategic location in the world's manufacturing hub and within the busiest shipping lines allows us to respond to our customers with fast turnaround time.
AEI is regarded as a valued supplier and business partner to many of our important customers in the region. More than just a material or component supplier, we are always ready to listen to and discuss with our customers on how to tailor our products to meet your specific business sourcing needs, as well as catering to other unique material or special requirements. This puts AEI firmly on the roadmap to tomorrow's material needs.
Component Manufacturing
For the convenience of our customers, we provide one-stop turnkey component manufacturing solutions, ranging from fabrication and machining to surface finishing. From the prototyping process to mass production, you can be assured of unsurpassed product quality and prompt delivery commitment.
Please contact 6361 9581 or email jasongoh@aei.com.sg for more information.